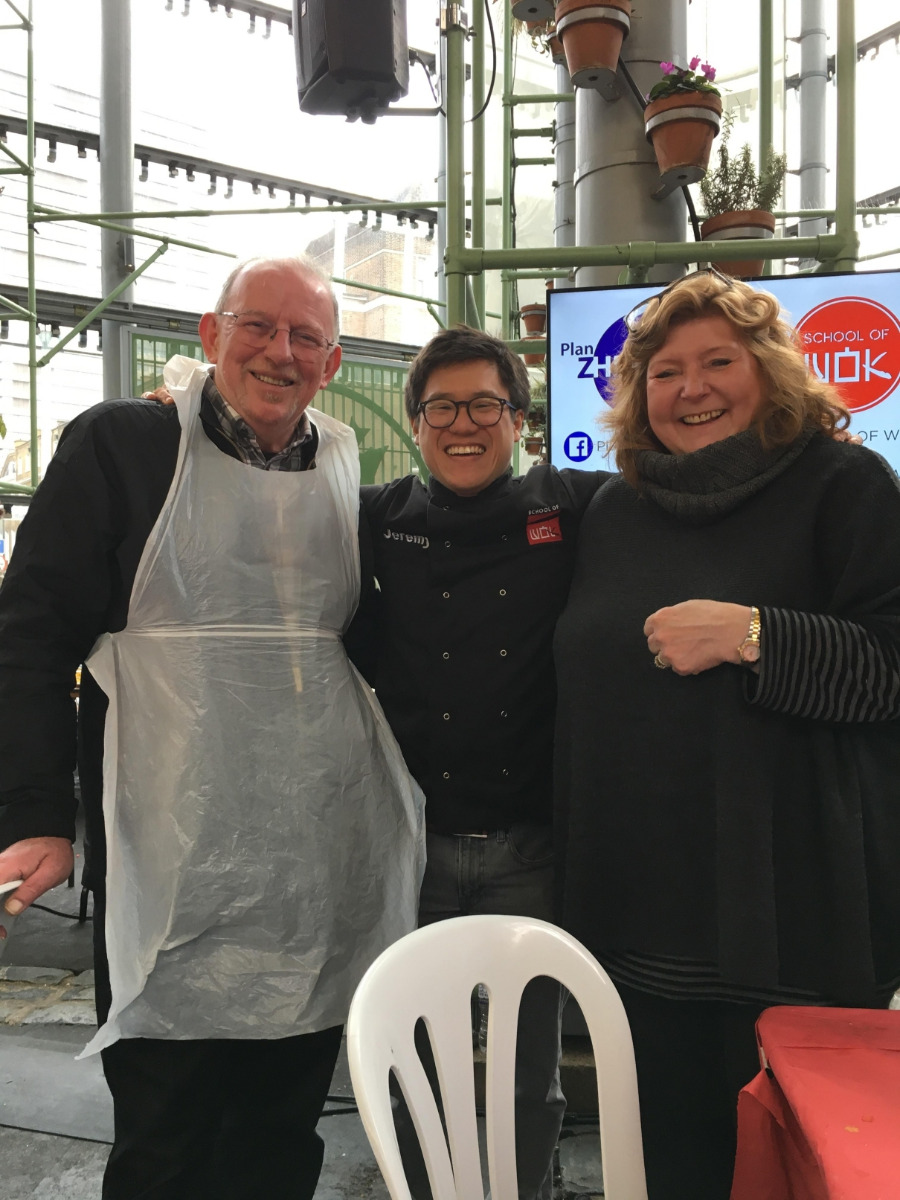 About Trevor Mottram
Welcome to the website for Trevor Mottram's - possibly one of the best independent Cookshops in the world.
Inspiring you to cook, our shop is located in:
Click here for location, contact details and opening hours.
It was on the 7th December,1975 when Trevor Mottram first opened the door to his iconic cookware shop on the delightful and historic setting of The Pantiles, in Royal Tunbridge Wells. Inspired by the Elizabeth David cookshop in Covent Garden, Trevor became one of the first pure cookshops in the country. It very quickly became a shop the industry was talking about, and in turn, became the inspiration for others to venture into the realms of cookshops. In 1992, Trevor expanded from 35-37 The Pantiles into No 33, which lives on today. Trevor and his wife Wendy decided to retire to France, and in April 2000, sold the business to his niece Sarah and husband Alan Wood, who continue to run the shop today. They continue to run the business with the same ethos and inspiration and have extended ranges both upwards and sideways to suit the demands of the modern cook. The shop prides itself with the range of products carried and with the superb knowledge of all the staff on these ranges. This explains why it has been a finalist in the Excellence in Housewares Awards in all but two years since they started in 2000 and won the Cookshop and Housewares award for best Independent Retailer in 2013 and 2017 having previously won the Award for Retail Initiative (Independents) in 2003 and 2010. The shop was also acclaimed Britain's Best Cookshop in 2010.
To all of you, from all of us at Trevor Mottrams - Thank you and be inspired to cook!
Sarah and Alan Wood
Owners of Trevor Mottram Ltd